I got a ps3 and guiatr 3 legends of rock and got it today and i've never played guiatr hero before its really fun !!
It harder than it looks . You have to press the color on the guitar that comes on the screen its hard to remeber where each button is i'm still on easy , and i'm playing slow something and i've got to 90 per cent i need 100 It a rock song ( of course) But I keep on messing stuff up at the part where he changes and says a load of defirent stuff and the cords are so hard to do here are some pics .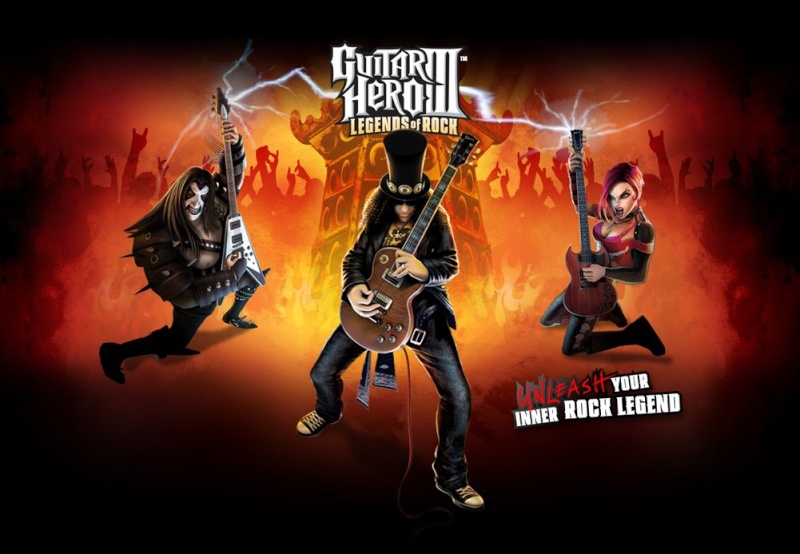 rock on maxie
_________________
I'll let you live Guest if you go to
here
I like to fly !